Environment´s information
Neuralgic centre of the "Camino del Cid" (Cid's Path) is the castle of Gormaz, caliph, from the X century, which has on its feet a hermitage of Saint Mike with medieval pictures of the same picturesque school of San Baudelio de Berlanga, where many tourists go after seeing the cellars of Recuerda and Morales, the arcade gallery of Aguilera and The Artistic Historic Complex of Berlanga de Duero where its castle, walls and gothic collegiate church highlight. Not far away, and to the North, there is Tajueco, traditional potter centre of the province of Soria. Likewise is tempting go close to Caracena to see its Romanesque churches and castle. And there are people who prefer to go to Retortillo de Soria, path of the archaeological site of Tiermes. Besides, 15 minutes by car, the traveller can be in front of the setting La Güera next to the bridge of the river Ucero with its path and its reservoir. A kilometre further away is the bridge and the medieval castle of Osma, and one kilometre further away s the Historic-Artistic Complex of Burgo de Osma with its impotent cathedral, where you can go to see, 15 km to the North, the Natural Park of River Lobos.
Quintanas de Gormaz
The resin pine forest borders the town on the northern fringe and there is the Resin Museum in the magnificent building of the old schools which there are in front a fountain and a laundry. The corsican pine, oak and juniper are the three more characteristic trees of this area. Next to the river Duero there is a recreation area with barbecues and table-picnic next to the springs of Big Fountains and being part of the Natural Path of Duero. The parish and the hermitage, as well as some typical house complete the cultural heritage of the locality but very close there is the Islamic fortress of Gormaz, caliphal (X century), and on its feet you can contemplate the Romanesque fresh of the hermitage of San Miguel, as well as the roll of Gormaz, its cellars and its church.
Tours
Fortress of the Caliphate of Gormaz (X century) hermitage of San Miguel 2 km. Natural Park of the Canyon River Lobos 25 km, Caracena medieval villa. Natural Park of La Fuentona 35 km away. Natural Park of the Mountain Chain of Urbión and Black Lagoon 7 km away. Historic-artistic group of El Burgo de Osma 15 km away. Historic-artistic griup of Berlanga de Durero 12 km away. Catalañazor, Rello, San Baudelio, Gormaz. Soria capital 54 km away. Archeological sites of Tiermes and Numancia

Activities
Hiking, cycling, mycotourism.
WHERE TO GO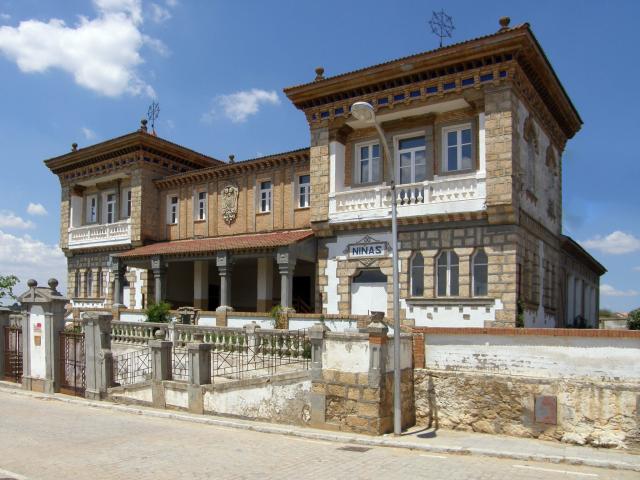 Escuelas Museo de la Resina
El Museo de la Resina se encuentra situado en las antiguas escuelas y vivienda de los maestros. Edificio singular del siglo XX.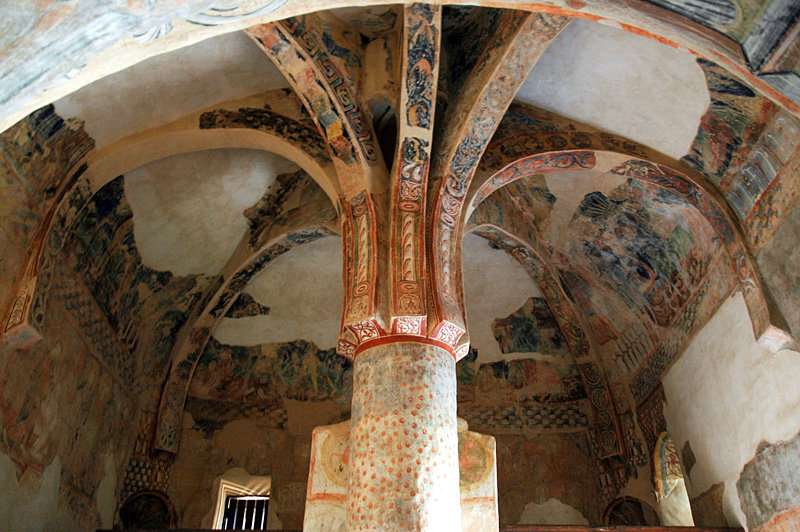 Ermita de San Baudelio
Ermita S.XI. Capilla Sixtina del arte mozárabe, edificio singular con pinturas románicas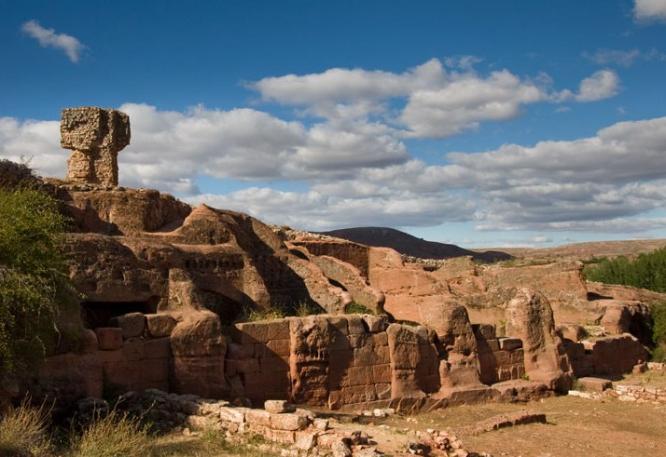 Yacimiento de Termancia
Asentamientos humanos desde S. IV a.c. hasta el S. V d.c. Museo monográfico del patrimonio descubierto en el yacimiento arqueológico
UPCOMING EVENTS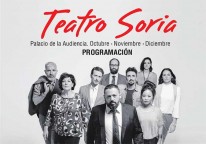 Teatro y Música de Otoño
En Soria, del 18 de octubre al 21 de diciembre
Para el Palacio de la Audiencia de Soria el Ayuntamiento de Soria programa cada otoño un programa cultural que, en este año de 2016 concluirá el 20 de diciembre. A destacar: obras de teatro y conciert...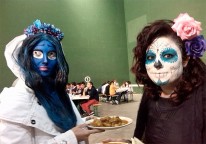 La machorra
En Caleruega, del 31 de octubre al 1 de noviembre
En la bella Caleruega, y en contraposición al Halloween anglosajón, se festeja la fiesta de la Machorra se trata de una celebración típica recientemente recuperada y revitalizada. Este día se realiza ...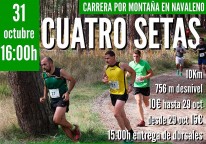 Carrera Cuatro Setas
En Navaleno, 31 de octubre
Este año de 2016 repetimos edición de esta carrera a la que tenemos especial cariño. Además, como en ocasiones anteriores, nuestra carrera dará fin al IV Circuito Soriano de Carreras de Montaña, Ranki...